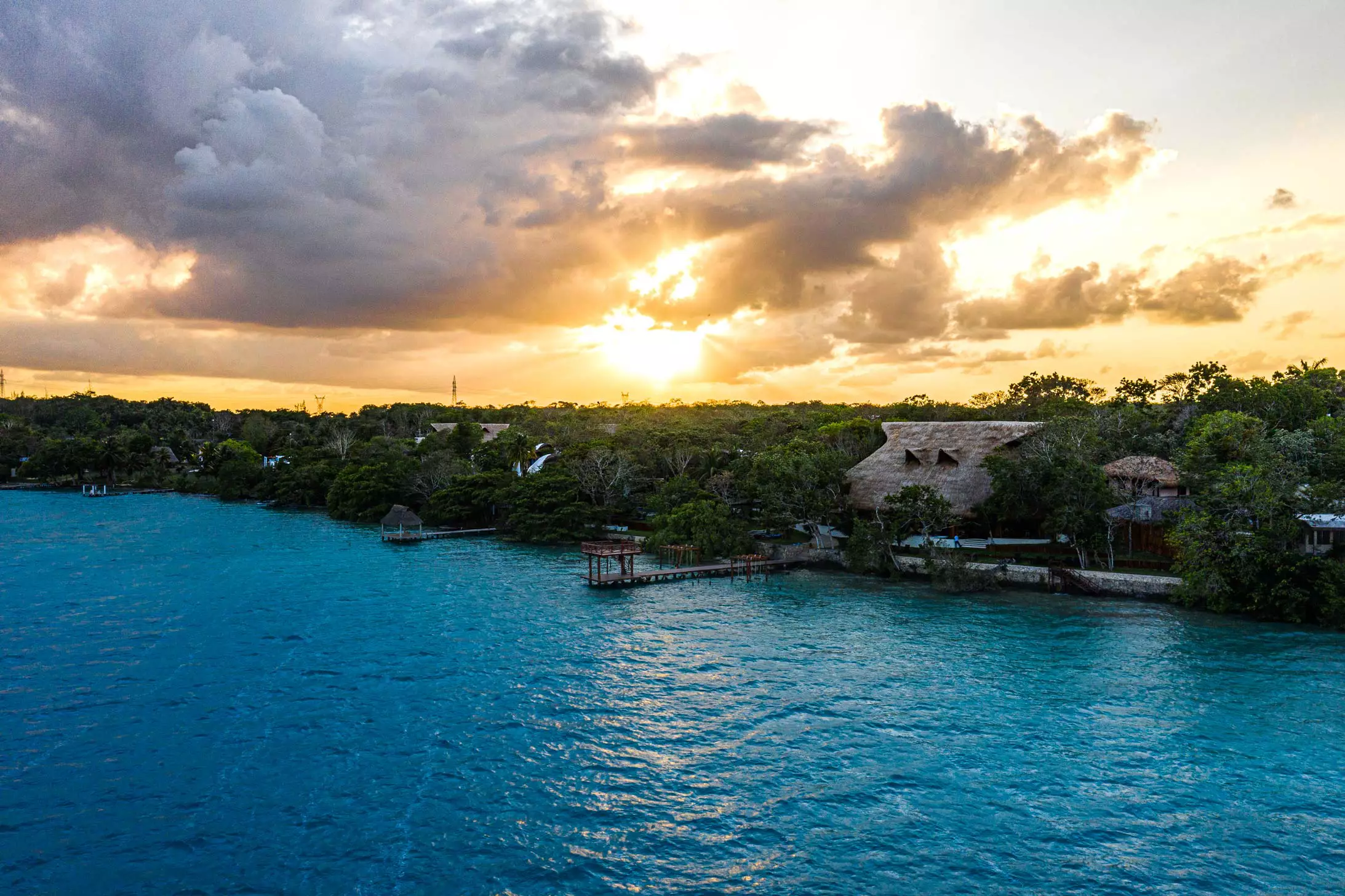 Events and Weddings in Synchrony with Nature
MÍA Bacalar has for you wedding planners whos can help you for planning the wedding of your dreams in the Riviera Maya, in the Bacalar Lagoon.
Weddings
Experience the Wedding of Your Dreams
When saying I DO , you will be surrounded by a magical scenery. You can let the colors of the lagoon and nature embellish this special day. We have everything you need to make that dream wedding become a reality, come to our Wedding Planners to find the best option to suit you and your successful event..
Groups
Business or Pleasure
You will find a space of interaction and tranquility in Mía Bacalar, you can be surrounded by nature and let your feelings flow. There are rates and customized services for groups, we adapt to your needs and we have the needed facilities to make your stay a productive and pleasant one.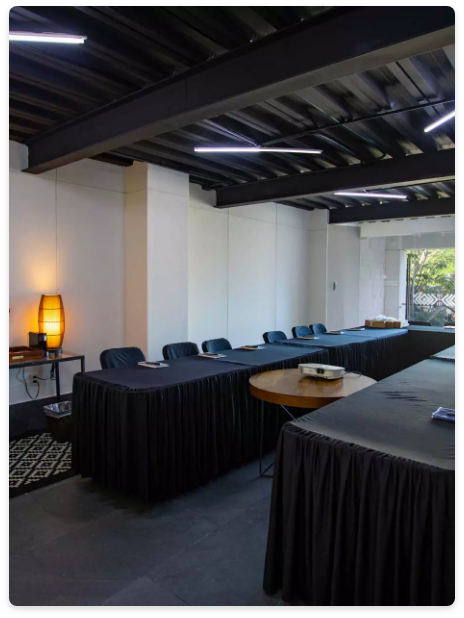 Yoga Retreats
Just for Relaxation
We are blessed to have a space where calm and nature are KEY , enjoy an experience of concentration and absolute connection with MOTHER NATURE . Meditate and rejuvenate upon the soothing sound of our lagoon . Vegan and Vegetarian Menues are available to complete your inner cleanse journey.